Not enough words of praise exist in the English language for me to fully compliment Brooke Gillette, not only for her brilliant and wonderful cover artwork, her talent, and her professionalism, but for putting up with me and my endless requests upon every detail. Here are some sample images of her own design: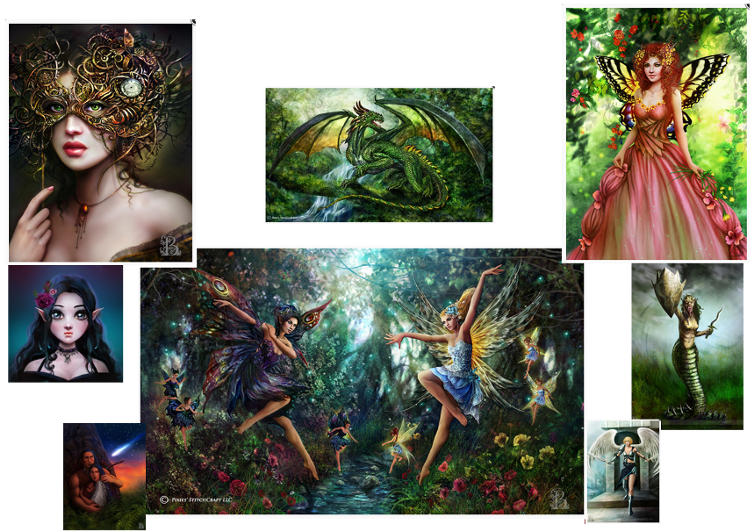 These images are property of Brooke Gillette.





Piero Mng is an amazingly versitile artist. The awesome artwork on his site wasn't designed for children, but I saw clues, evidence of what he could do, hidden in his impressive sample arts, and his talent made a reality of my children's book. I will be grateful forever for the quality of his work. Here are some samples of his work: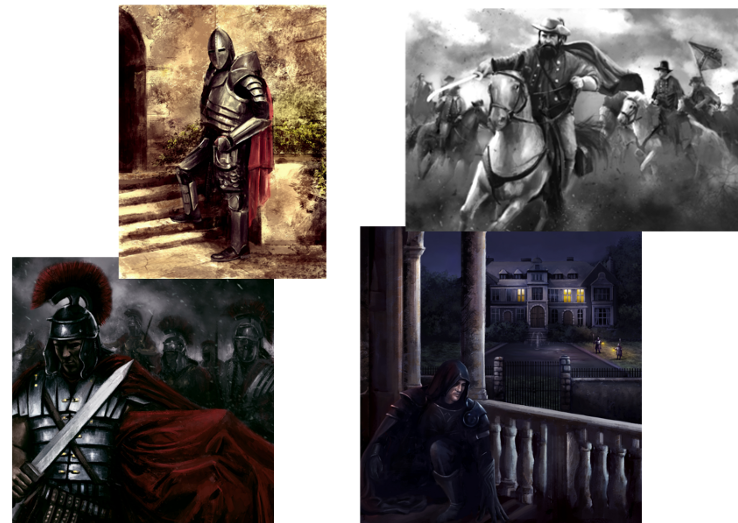 These images are property of Piero Mng.